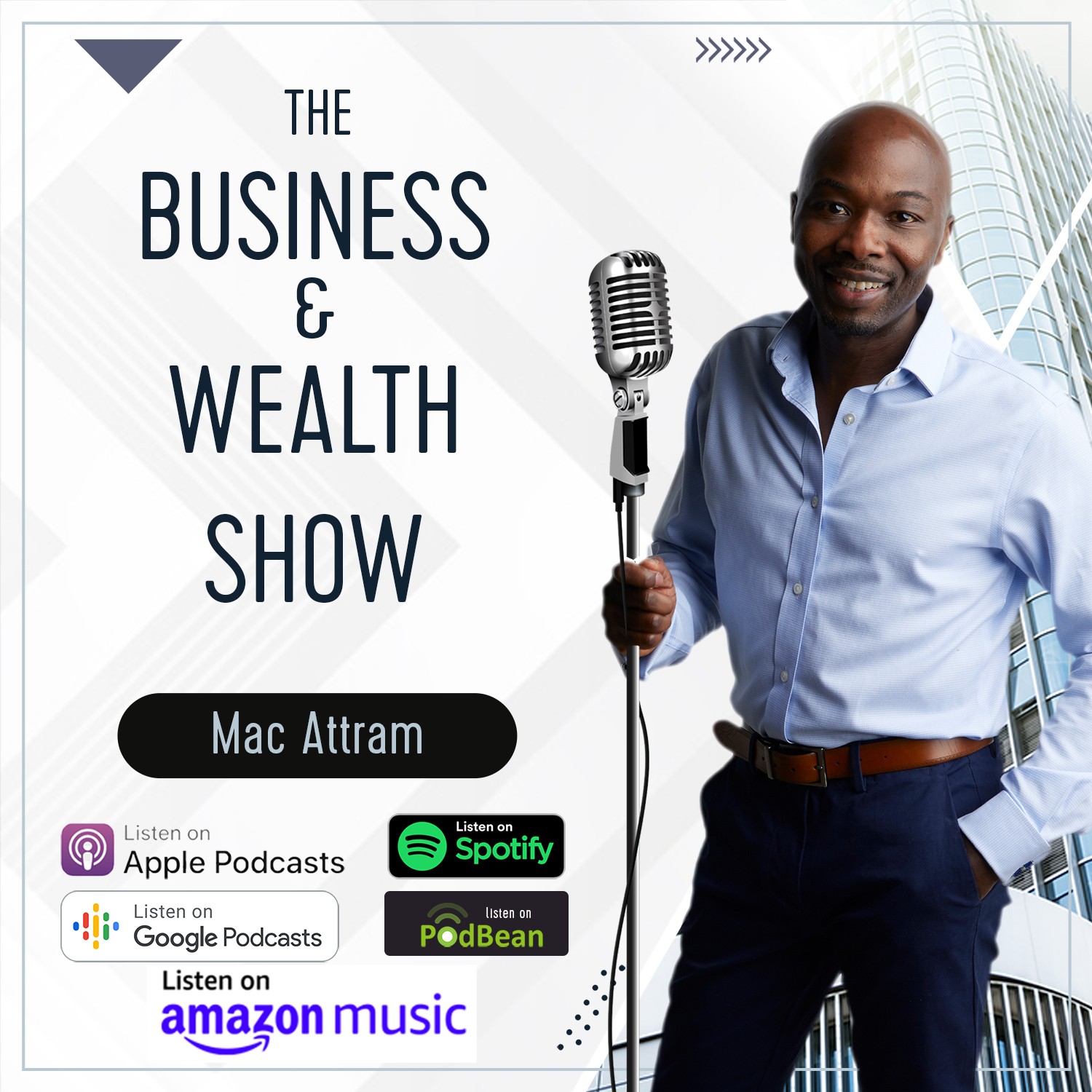 Join Mac Attram & guest experts for entrepreneurial inspiration, business insights & wealth creation in this light-hearted but direct talk show. Mac Attram has helped 1000s of business owners start & grow their businesses to acquire More Money, Wealth and Freedom. He is an Entrepreneur, Investor, Award-Winning Business Coach, International Speaker & Best Selling Author. His engaging, dynamic & heart-centred way has led him to share the stage with some of the world's premier speakers & thought-leaders. More info here: www.MacAttram.com Contact Mac here: podcast@mindspacecoaching.com #businesssuccess#wealthshow #entrepreneurship #salesandmarketing
Episodes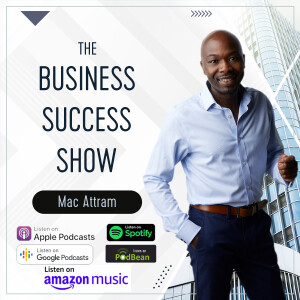 Wednesday Aug 03, 2022
Wednesday Aug 03, 2022
In this podcast, I interview Celia Arias on how to Stop Complicating Your Business, Simplify It For Better Results. 
Celia Arias helps frustrated entrepreneurs create the shortcut to finally building their dream business (and life) so they can stop wasting time and start increasing their revenue.
She thrives on numbers, systems, teams, and operations.
Although she has a no-BS approach, she also nurtures clients to results like: giving them the shortcut strategy roadmap to building that 7-figure business and beyond, and removing the chaos and confusion from their day-to-day operations.
Celia Arias
@iamdoncelia
www.celiarias.com
Mac Attram
@macattram
www.macattram.com
#businessowners #ceo #millionaires 
#systems #businessgrowth 
#celiaarias #macattram