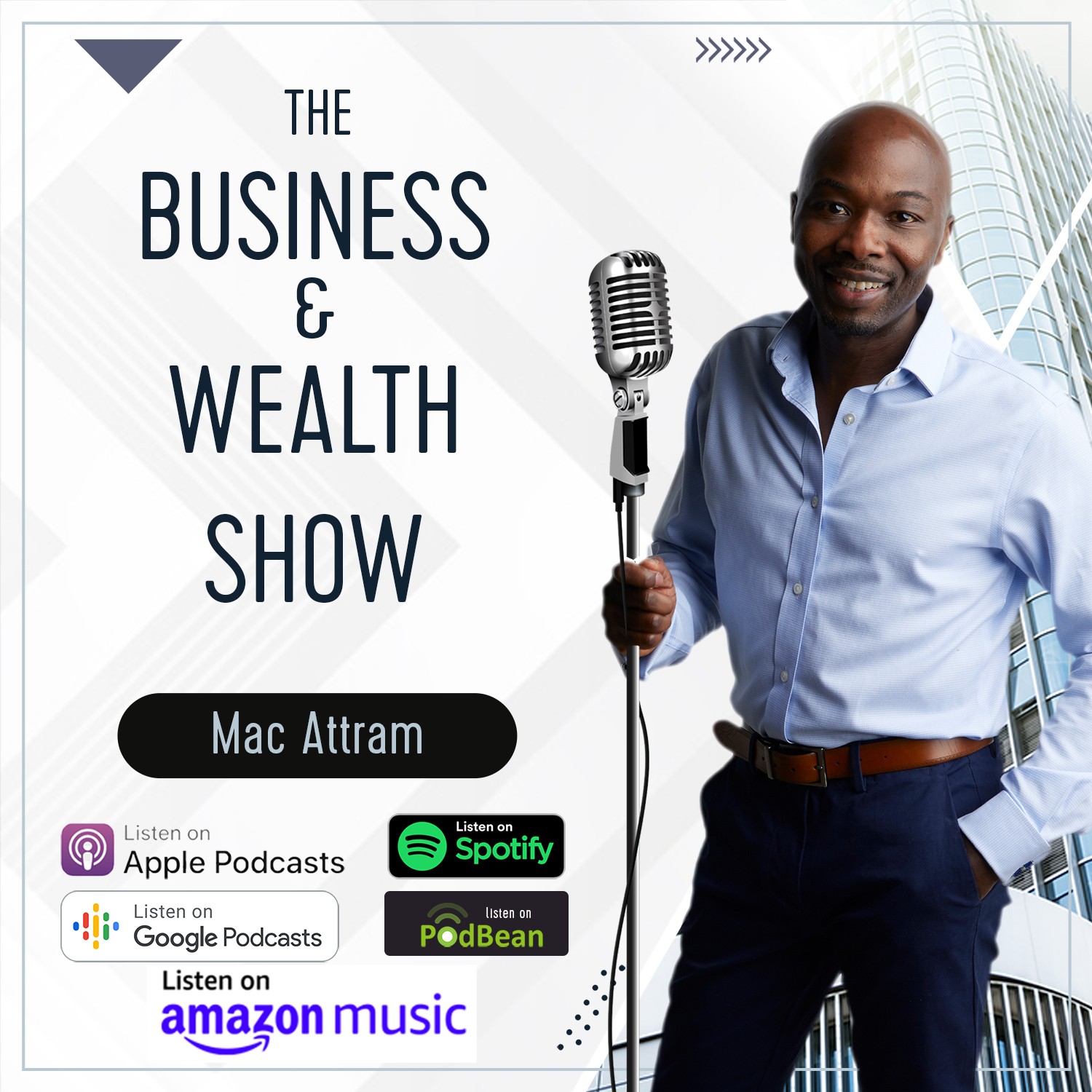 Join Mac Attram & guest experts for entrepreneurial inspiration, business insights & wealth creation in this light-hearted but direct talk show. Mac Attram has helped 1000s of business owners start & grow their businesses to acquire More Money, Wealth and Freedom. He is an Entrepreneur, Investor, Award-Winning Business Coach, International Speaker & Best Selling Author. His engaging, dynamic & heart-centred way has led him to share the stage with some of the world's premier speakers & thought-leaders. More info here: www.MacAttram.com Contact Mac here: podcast@mindspacecoaching.com #businesssuccess#wealthshow #entrepreneurship #salesandmarketing
Episodes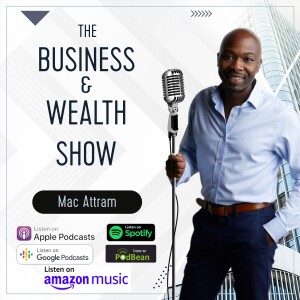 Friday Jul 07, 2023
Friday Jul 07, 2023
In this episode, I interview Matt Shoup on how he moved from $100 to a multi-million dollar company in 4 years with matt shoup.
In March of 2005, Matt was laid off from a corporate banking job that he absolutely hated. Matt quickly founded M & E Painting with the last $100 he had to his name, all while being close to $200,000 in personal debt.
M & E Painting grew quickly, and has produced over $30 million dollars in revenue since 2005. Matt and M & E Painting have received dozens of local, state, national and international business awards. M & E Painting was named one of the Unites States Top Small Workplaces by Inc Magazine and Winning Workplaces in 2011, one of Colorado's Top 250 Private Companies by Colorado Biz Magazine in 2010, made the INC 5000 List (#1724) of Fastest Growing Companies in the United States in 2010, and received the Northern Colorado Better Business Bureau Torch Award for Business Ethics in 2017.

Matt Shoup
@mattshoup
www.mattshoup.com/free-tools


Mac Attram
@macattram
www.MacAttram.com

#entrepreneur #success #mindset #subconscious #maverick #business